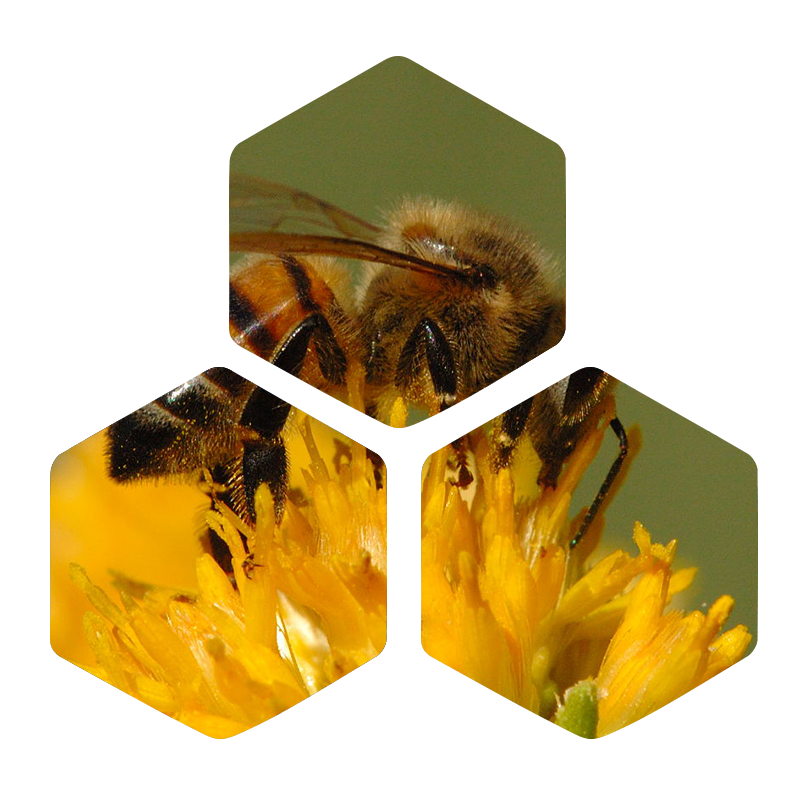 ROYAL JELLY
Boost energy and support immunity
Support healthy blood cholesterol levels
Aids in the maintenance or improvement of general well-being
All Australian source, made & owned
100% natural Superfood
Third party laboratory test for pesticides, heavy metals and bacteria
Here at Honeylife, our wide selection of genuine Australian-made Royal Jelly capsules possess a variety of restorative properties and provide numerous health benefits. Propolis – Royal Jelly bee pollen – is an all-natural secretion filled with nutrients and is used to nourish larva, young bees, and the hive's Queen Bee herself. As they include various proteins, vitamins, amino acids, lipids, and minerals, Royal Jelly capsules serve as a nutrient-rich medicine. Free from any ill side-effects, they're ideal for widespread use: simply taking 1 or 2 capsules with your meals every day can help noticeably improve your general sense of health and well-being.
Honeylife ROYAL JELLY 1000mg
Packing size: 60 Capsules / 360 Capsules
Ingredient: Royal Jelly fresh 600 mg Equiv to 10-Hydroxy-2-decenoic acid 12 mg Royal jelly lyophilised 200 mg, Calcium carbonate 50 mg
Not to be taken by asthma and allergy sufferers
Honeylife Royal Jelly is a natural, nutrient-rich food provided to young bees and the Queen Bee of the hive and includes vitamins, proteins, lipids, amino acids, and minerals. It is the sole diet of the queen-bee and provides her with superior life expectancy and increased fertility.
Product without: Gluten, sugar, yeast, wheat, starch, dairy products, egg, corn, artificial colours, preservatives, artificial flavours or artificial sweeteners.
Indications: Aids in the maintenance or improvement of general well-being.
Directions:Take 1-2 capsules with meals daily, or as directed by your healthcare professional.
Warning: Not suitable for children. This product contains royal jelly which has been reported to cause severe allergic reactions and in rare cases fatalities - especially in asthma and allergy suffer. These capsules may darken in colour over time. This discolouration is a natural phenomenon of this product.
Store in a cool dry place below 30 deg. Keep out of reach of children. Do not use if cap ring is broken.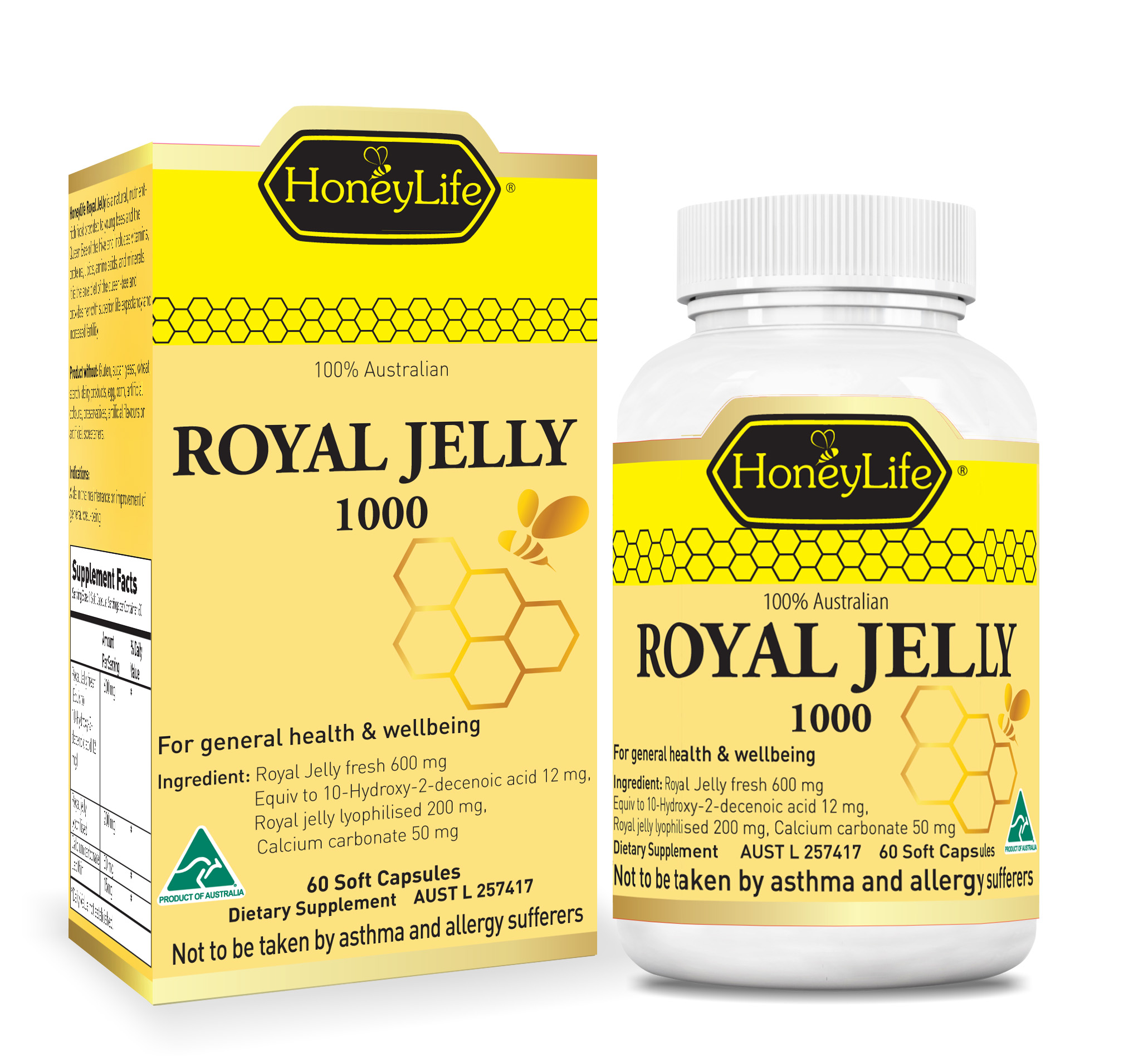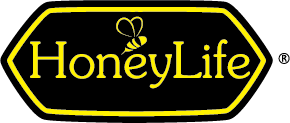 All Rights Reserved by Honeylife