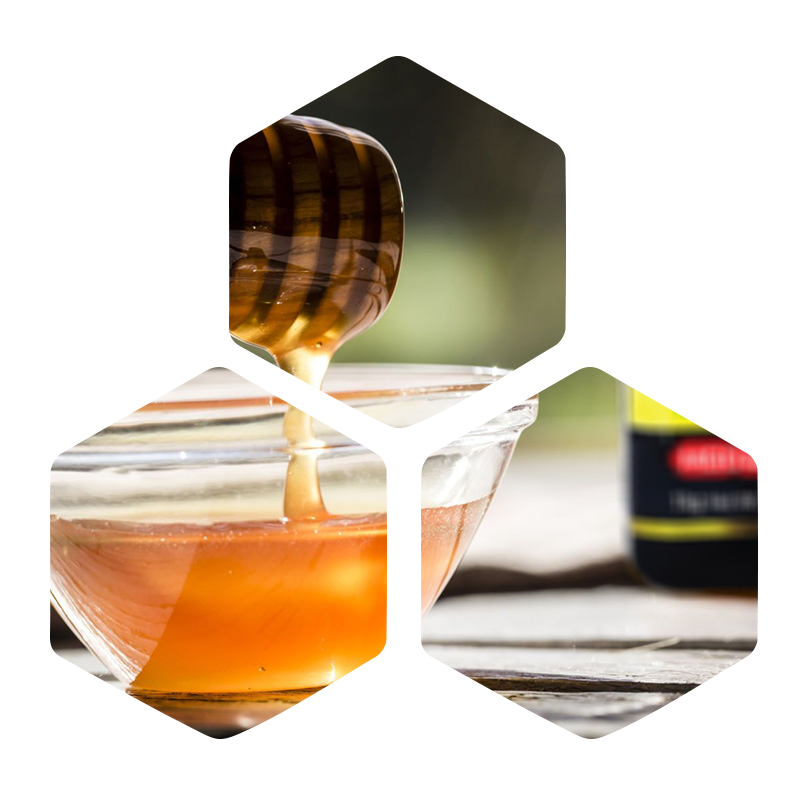 World leader in Australian Healthy Bee Products
Premium quality
University laboratory testing for MGO value
All Australian source, made & owned
Use "Raw" unrefined honey without heat or chemical process
The industry not only meets ISO (international) standards for honey production, it exceeds them. Australians take great pride in the safety and quality of their honey.
Award & High quality control:
• Made in Australian with GMP code.
• Register with Australia Register Therapeutic Goods (TGA).
• Third party laboratory test for pesticides, heavy metals and bacteria.
• $10,000,000 World-wide product liability insurance.
• Member of Australian Honey Bee Industry Council.
• 2017Australia NSW Export Award
The labeling requirements are strictly enforced. Basically, if the label doesn't say "Australian Honey" it may be blended with cheaper, inferior honey, maybe even imported from other countries.
Australian honey is exported to many countries throughout the world. Although every country boasts its own domestic honey production to some level, consumers are increasingly seeking quality and safety assurances, and Australian honey is—quite rightly—seen as superior tasting and produced to exacting standards.
Australia's clean, pristine and vast landscape, backed by a government with a rigorous approach to food safety, provides a perfect environment for the future of Australian Honey.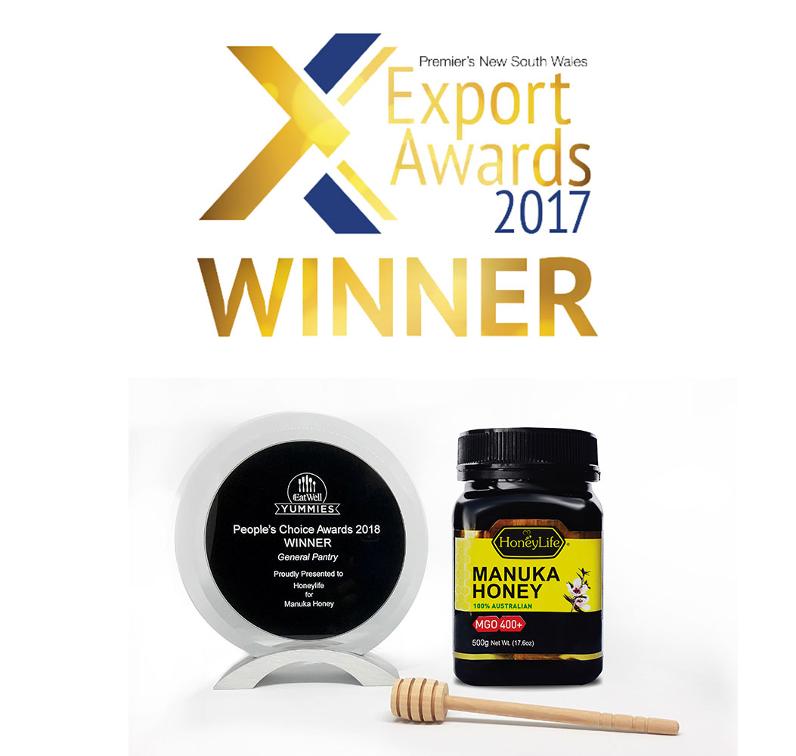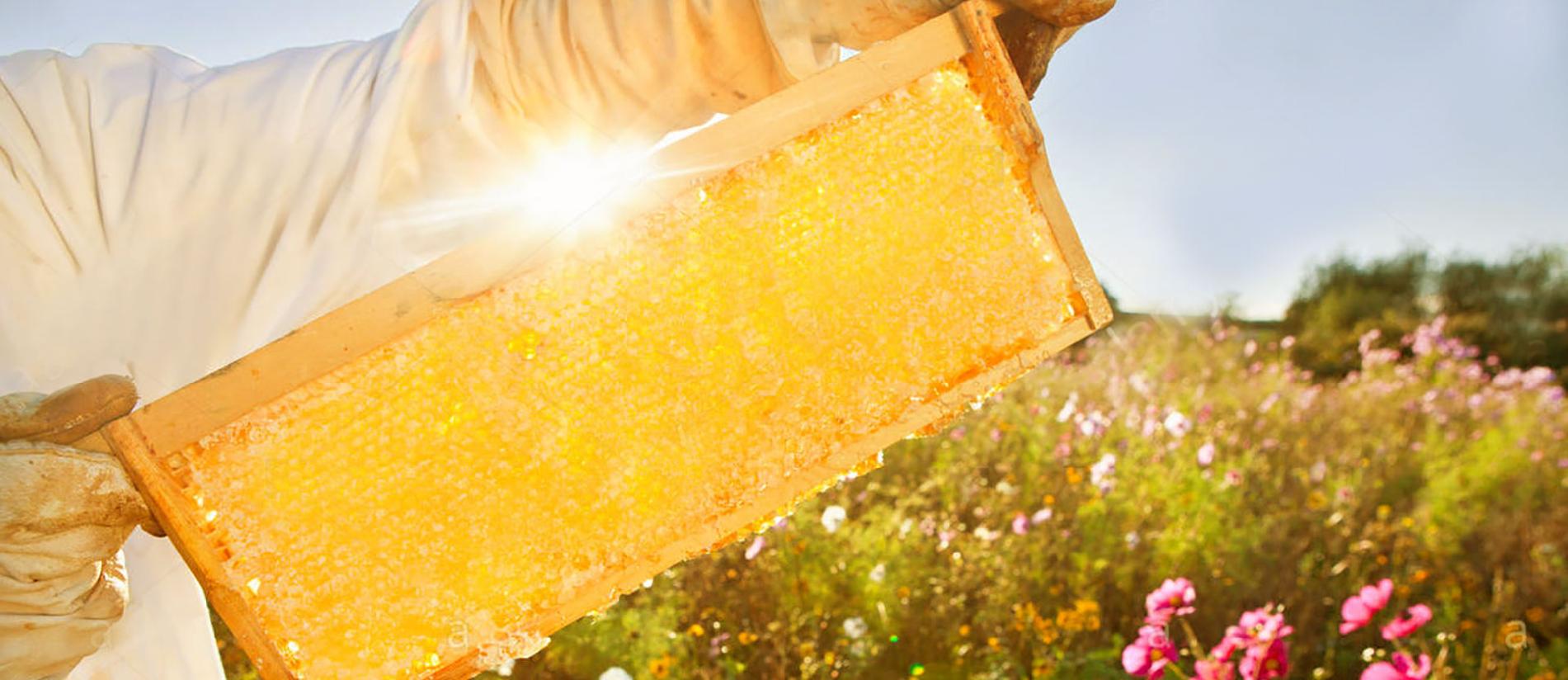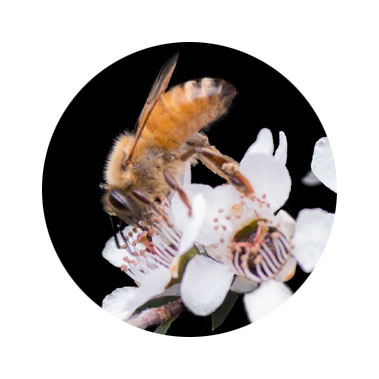 Manuka honey is produced by bees foraging on the manuka or tea tree (Leptospermum scoparium) which grows uncultivated throughout New Zealand and Australia.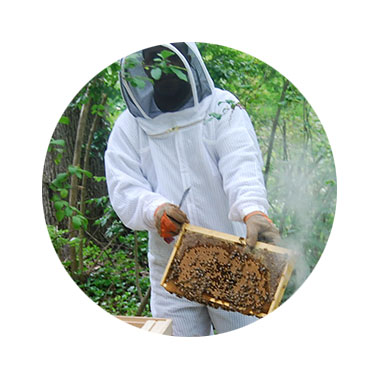 Our beekeeping team are some of the most experienced in Australia for 30 years. we have a growing team of dedicated beekeepers focusing on producing top quality Manuka honey, Australia Gourmet honey, Propolis and Royal Jelly.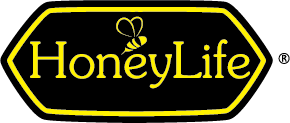 All Rights Reserved by Honeylife