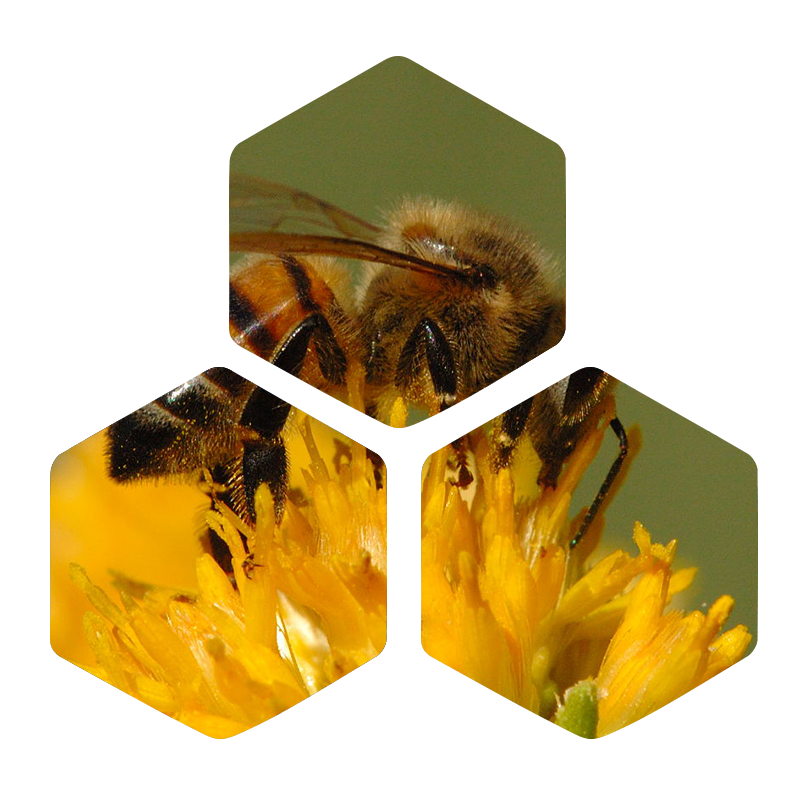 HONEYLIFE BEE POLLEN
For general health and wellbeing
Multi-vitamins + minerals + amino acids
All Australian source, made & owned
100% natural Superfood
Third party laboratory test for pesticides, heavy metals and bacteria.
Honeylife Bee Pollen is a rich source of amino acids, the building blocks of protein, hence many people take some prior to exercising or working out for energy enhancement. It also has a healthy complement of all 22 amino acids, and is the only plant source to contain Vitamin B12, multi-vitamins, minerals, trace elements, carbohydrates and enzymes.Bee pollen is the most nutritionally rich of all produce from the bee hive.
Packing size: 125g/250g
Ingredients: 100% pure natural raw Australian Bee Pollen. No fillers or additives.
Directions:
Take 1 teaspoon once a day.
Take in water or juice, sprinkled on cereals or fruit, or mix in a shake.
Warning: This product may cause severe allergic reactions. If a reaction occurs, immediately discontinue use and consult a medical practitioner. Not suitable for children under one year of age. Do not use if cap seal is broken. Store in a cool, dry place after opening.
Products of Australia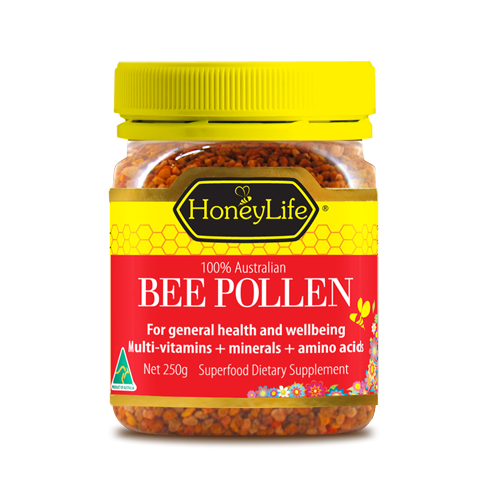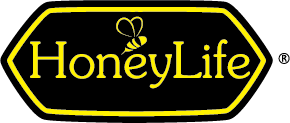 All Rights Reserved by Honeylife