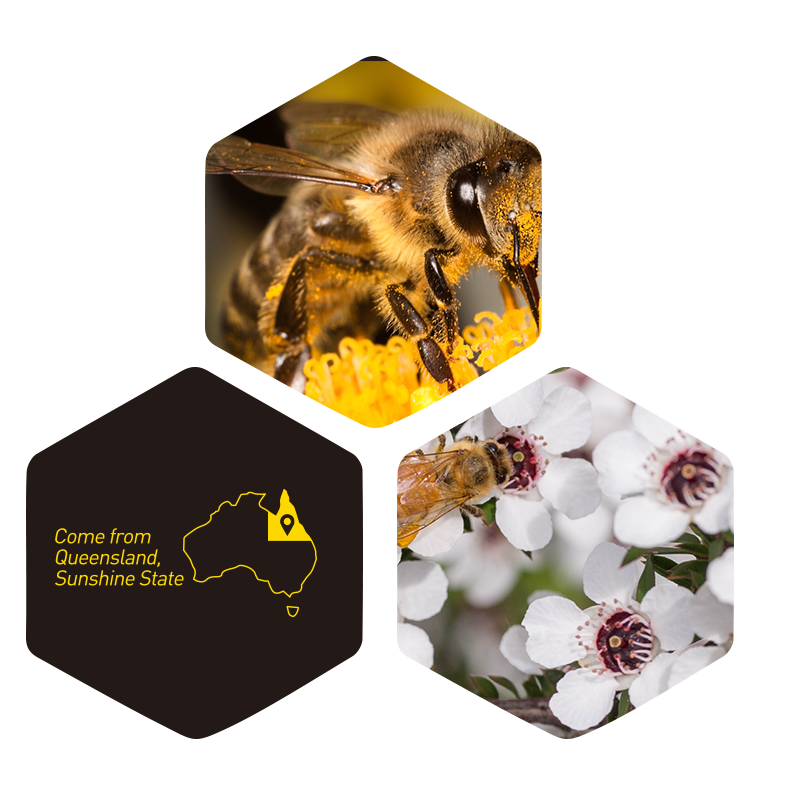 Australian Leader In High Quality Bee & Honey Products
Honeylife Australia's bee products are 100% Australian and highly prized for its superior quality throughout the world. Australia's wide open spaces, its clean natural environment and summer weather offer perfect conditions for the production of bee honey nectar. HoneyLife is the world leader in Australian Healthy bee products and we pride ourselves on upholding this reputation.


Honeylife
Manuka Honey
MGO 250+ 400+
The benefits of medicinal honey have been known for over 4,000 years after the Egyptians started to apply honey on wounds. In today's world with growing concern over antibiotic resistant staph and bacteria, scientists are taking another look at honey and its extraordinary qualities, being specifically interested in Manuka Honey Benefits. It is common knowledge that all honey contains a natural occurring enzyme which produces hydrogen peroxide, a known antiseptic with proven antibacterial properties. However, hydrogen peroxide loses most of its healing power when in contact with body fluids or wound fluids. In addition all healing qualities of common honey are lost in contact with heat or direct light.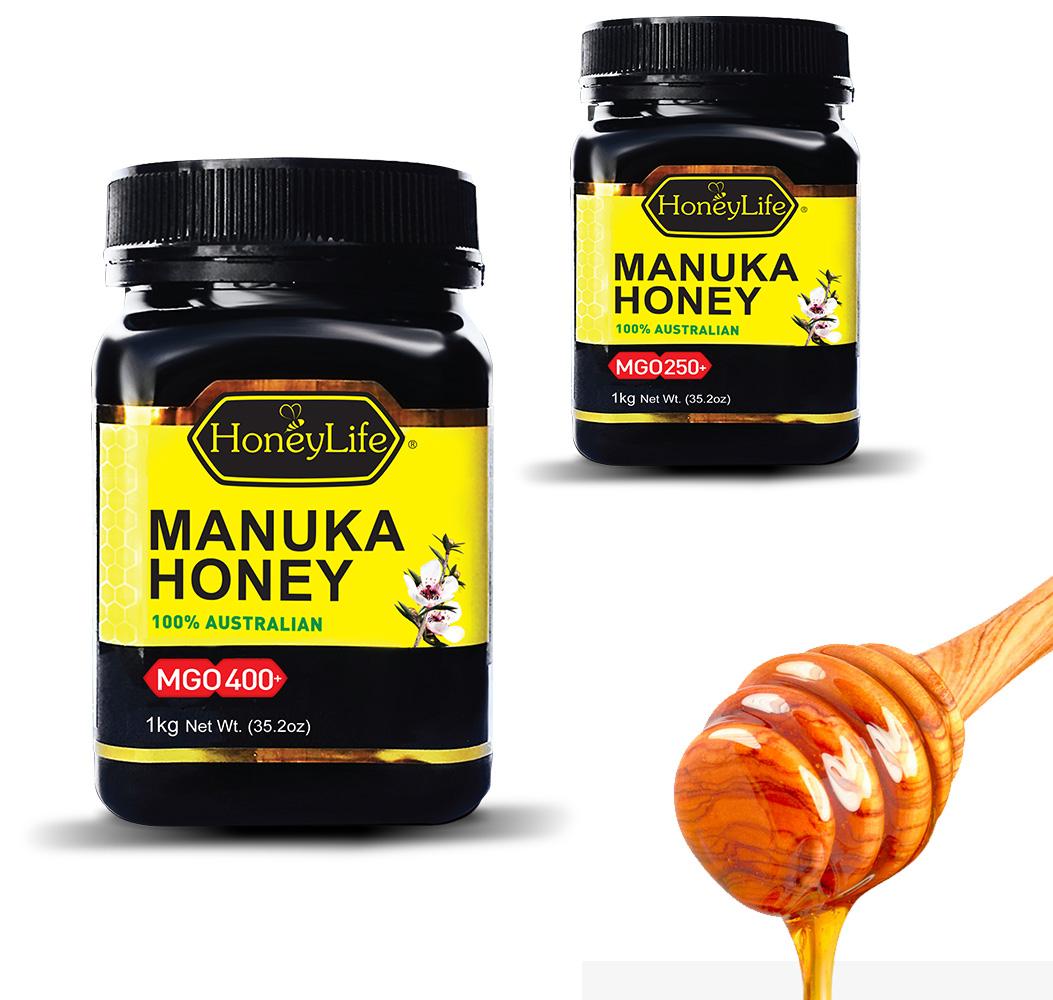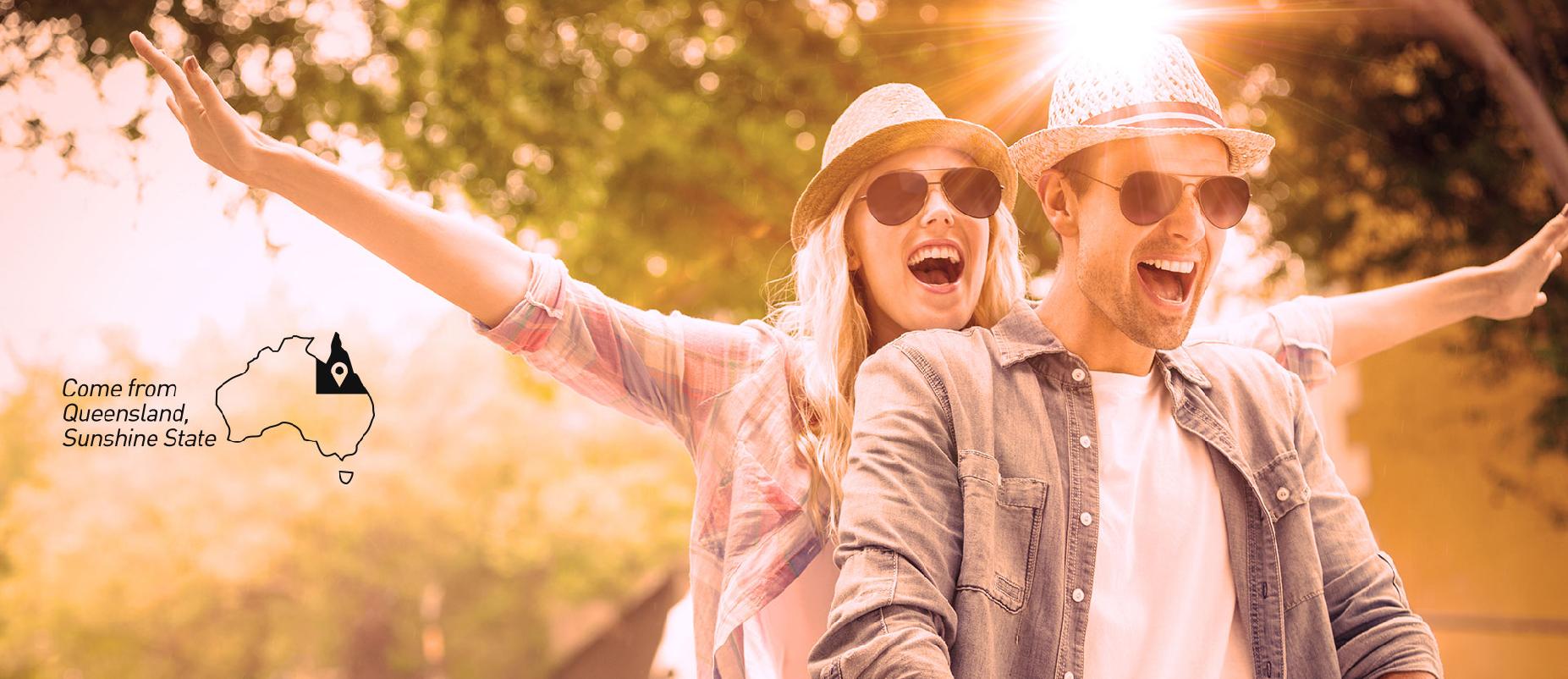 Honeylife Awarded the 2017 Premier's NSW Export Awards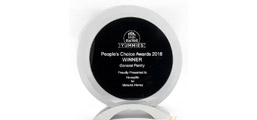 Honeylife Awarded the 2018 EatWell People's Choise Award

Copyright © 2019 honeylife.com.au. All rights reserved.