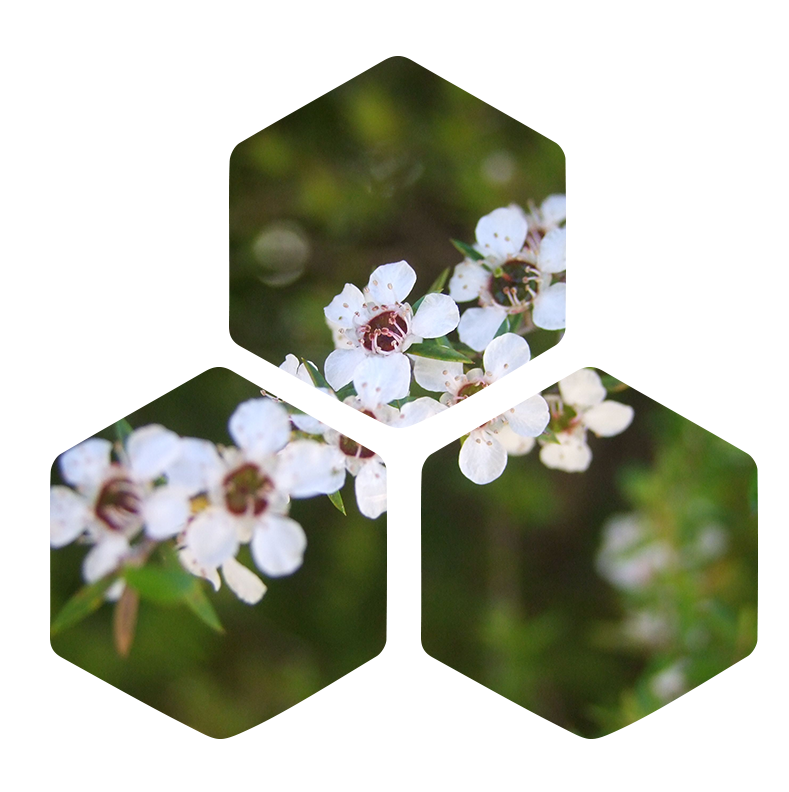 Manuka Honey
Manuka honey has anti-bacterial, anti-fungal & anti-septic characteristics, which makes it a natural remedy & healthy cure with no side-effects.
Honeylife Manuka Honey– headquartered in New South Wales, Australia – provide only the most premium quality in Australian Manuka honey at the most competitive of prices online. As a premier online honey distributor, Honey Life has offices all over the world, servicing the United States, United Kingdom, Canada, New Zealand, Europe, as well as Vietnam and Hong Kong. As such, we're very proud to offer our wonderful Australian Manuka honey products, available in a range of sizes and MGO (Methyglyoxa) ratings at our online store.
Guide in using different MGO/UMF strength and Manuka

Honey Health Benefits:
Manuka Honey is produced by bees that collect nectar from the
Manuka Bush or Tea Tree (also known as Leptospermum
Scoparium) native only to Australia and New Zealand. Bees
gather the nectar from the flowers of the Manuka Tree and in the
hive, they add an enzyme called glucose oxidase to the nectar in
order to preserve the honey.
Studies on Manuka Honey benefits have shown that Manuka
Honey, a special type of mono-floral honey, contains an ingredient
with powerful antibacterial, anti microbial, antiviral, antioxidant,
antiseptic, anti-inflammatory and anti-fungal properties.
Australia is using the MGO rating system. The higher the MGO
level, the higher the health benefits of Manuka Honey.
Honeylife Manuka Honey is tested at an independent
laboratory to determine the level of MGO in each batch.

Products of Australia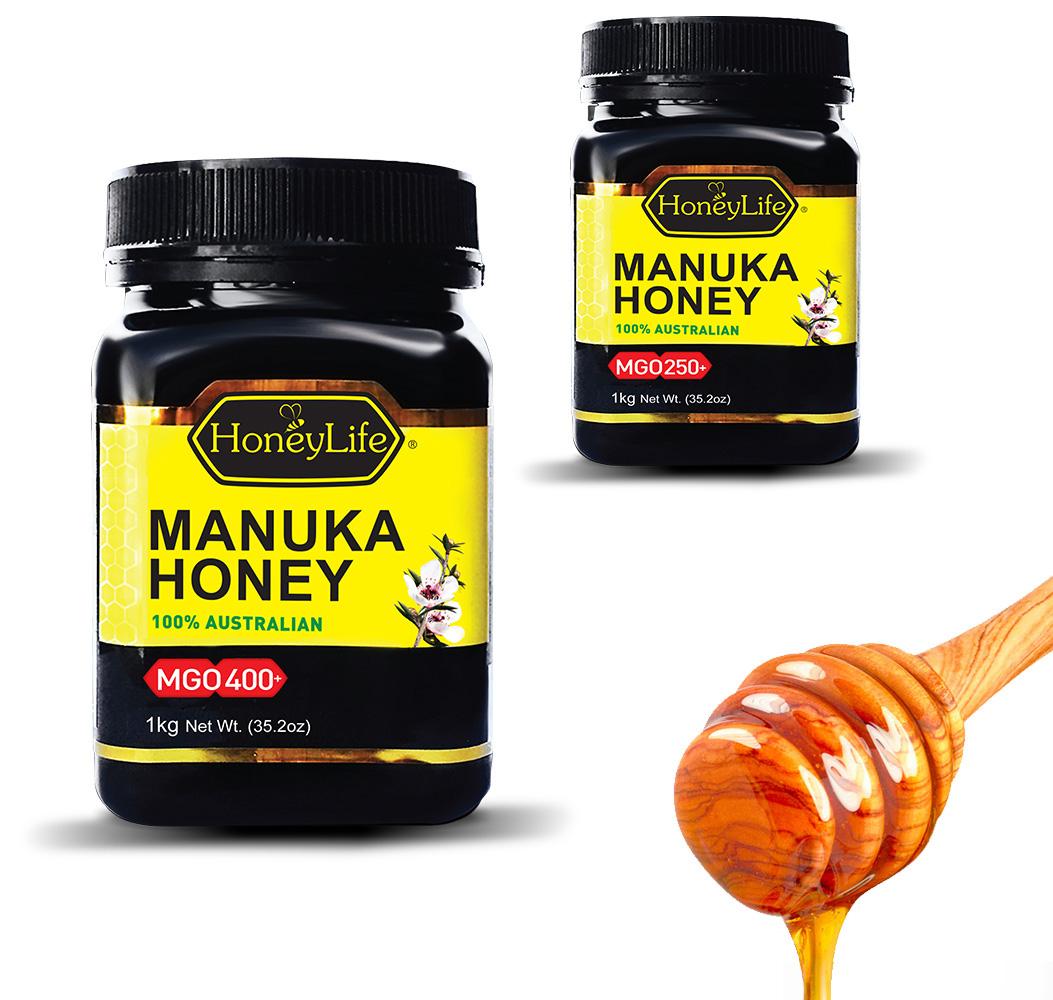 Summary of UMF vs MGO Manuka Honey
UMF and MGO ratings are both used to indicate the antibacterial
strength of Manuka Honey. UMF and MGO measure the strength
of Manuka honey in different ways, however there is a relationship
between the level of Methylglyoxal and the Non Perocide Activity.
Manuka Honey MGO 30+ = UMF5+
• Maintains wellbeing and can improve general digestive health.
• Has antioxidant action
• Excellent nutritional supplement
Manuka Honey MGO 120+ = UMF8+
• Relieves indigestion and stomach upsets.
• Boosts immunity
• Prevent cold and flu

Manuka Honey MGO 250+ = UMF10+ (Therapeutic Grade!)
• Relieves more pronounced disturbances of the digestive system.
• Relieves gastritis
• Relieves cold and flu
• Reduces cough frequency

Manuka Honey MGO 400+ = UMF15+(Therapeutic Grade!)
• Strong, fast-acting antibacterial and healing action
• Natural Antibiotic & Antibacterial
• Improves your Gastrointestinal Health
• Low stomach acid, acid reflux and SIBO
• Remedy for dyspepsia (indigestion)
• Preventing colonic inflammation
• Relieves IBD and IBS
Manuka Honey MGO 850+ = UMF20+(Therapeutic Grade!)
• Strong, fast-acting antibacterial and healing action
• Natural Antibiotic & Antibacterial
• Improves your Gastrointestinal Health
• Low stomach acid, acid reflux and SIBO
• Remedy for dyspepsia (indigestion)
• Preventing colonic inflammation
• Relieves IBD and IBS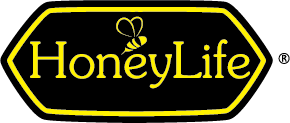 All Rights Reserved by Honeylife